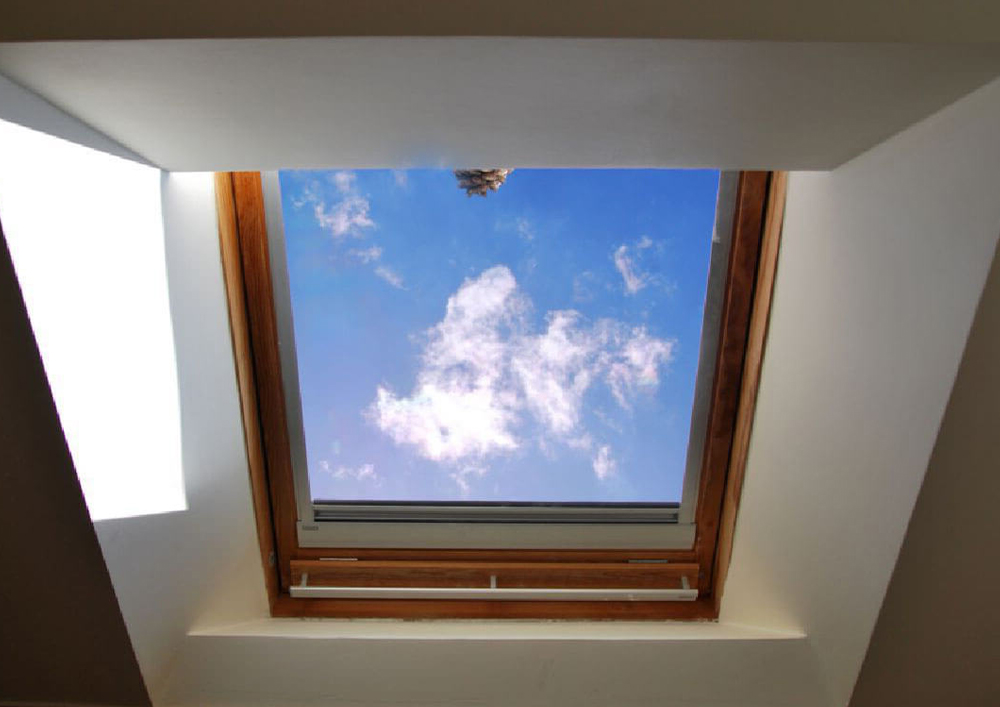 Beautiful Velux Window Installation By Our West Sussex Professionals
If you live in West Sussex and are looking for a reliable and professional team to install your Velux windows, Roofing and Gutters Direct should be your go-to provider. Our fantastic team of experienced installers provide a comprehensive service, including everything from planning and designing to installing and finishing the windows to a pristine standard.
Not only do we have the products and expertise necessary to suit any requirements that you may have, but we are also proud of our commitment to providing a high-quality installation service. Our team are dedicated to ensuring that all of our projects are completed to the highest of standards, with quality customer service at the heart of all that we do.
We know that having quality windows installed is an investment, which is why we use only the best materials available. We offer a range of quality materials, from standard PVCu and aluminium clad frames to hardwood and sustainable materials. We only use the most reliable and reputable window manufacturers, so you can rest assured that your windows are built to last.
Our team can provide you with a wide range of Velux window products to suit any budget or requirement. We understand that selecting the right windows can be a daunting task, which is why we are more than happy to help you choose the best product for your needs. We have a great selection of style and colour options, including manual, electric and solar powered windows, so you can find the perfect product to suit your home.
At Roofing and Gutters Direct, we are passionate about providing the highest quality service and customer satisfaction. Our installations are fully guaranteed and come with a comprehensive warranty, so you can rest assured that your windows will be installed to the highest standard.
If you are looking for a reliable team to install your Velux windows in West Sussex, look no further than Roofing and Gutters Direct. Contact us today to find out more about our comprehensive Velux window installation services.