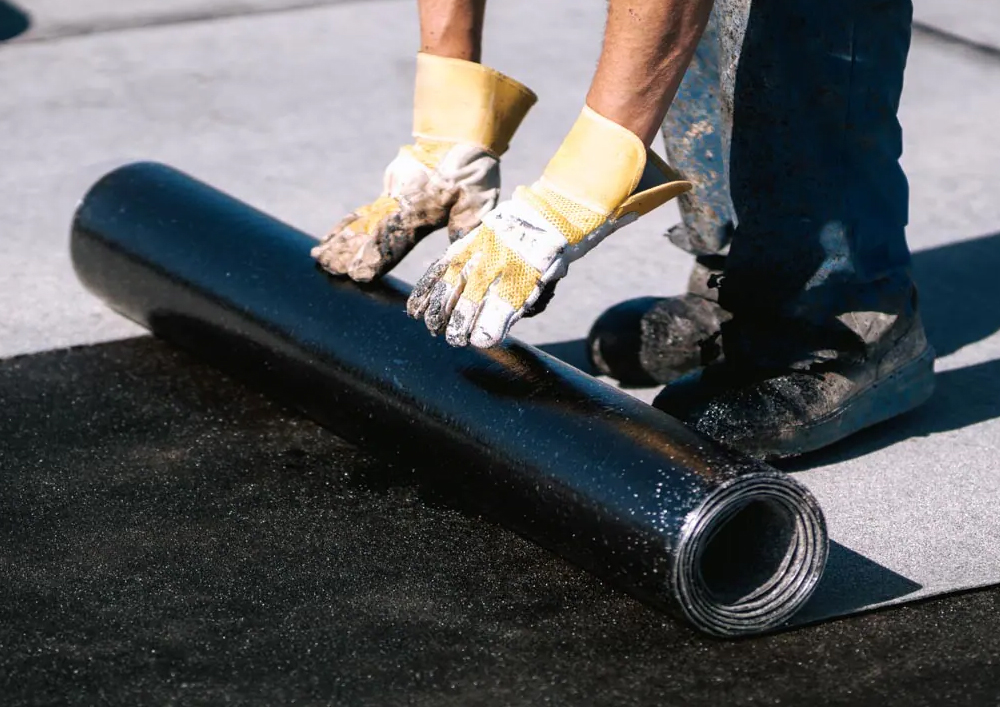 Roof Asphalting Services Across West Sussex From Roofing & Gutters Direct
Asphalt roofing is one of the most popular roofing solutions in West Sussex, thanks to its durability, low maintenance, and reasonable cost. At Roofing & Gutters Direct, we provide professional asphalt roofing services to customers all throughout the area. As highly experienced roofers, our team can install, repair, and replace asphalt roofs of any size with ease.
Our team of expert roofers takes pride in providing the highest quality workmanship on all our asphalt roofing projects, ensuring that they are completed on time and on budget. We use only the best products and materials available to ensure that your new asphalt roof will last for years to come. We understand that selecting the right asphalt roofing solution can be a daunting task, and we are here to help guide you through the process so you can make an informed decision that meets your needs and budget.
For every project, we will standardly check for any loose shingles, broken tiles or areas that may require attention in the future. In addition, we are available for emergency repairs and maintenance services if your asphalt roof suffers damage from extreme weather or other incidents.
At Roofing & Gutters Direct, we strive to build lasting relationships with our West Sussex customers. Our team of roofers are on hand to provide advice and answers to any questions you may have about roof asphalting. We are committed to providing excellent customer service, and our primary goal is to keep your roof in top condition.
For reliable, professional asphalt roofing services in West Sussex, look no further than Roofing & Gutters Direct. Contact us today for more information or to request a free quote.