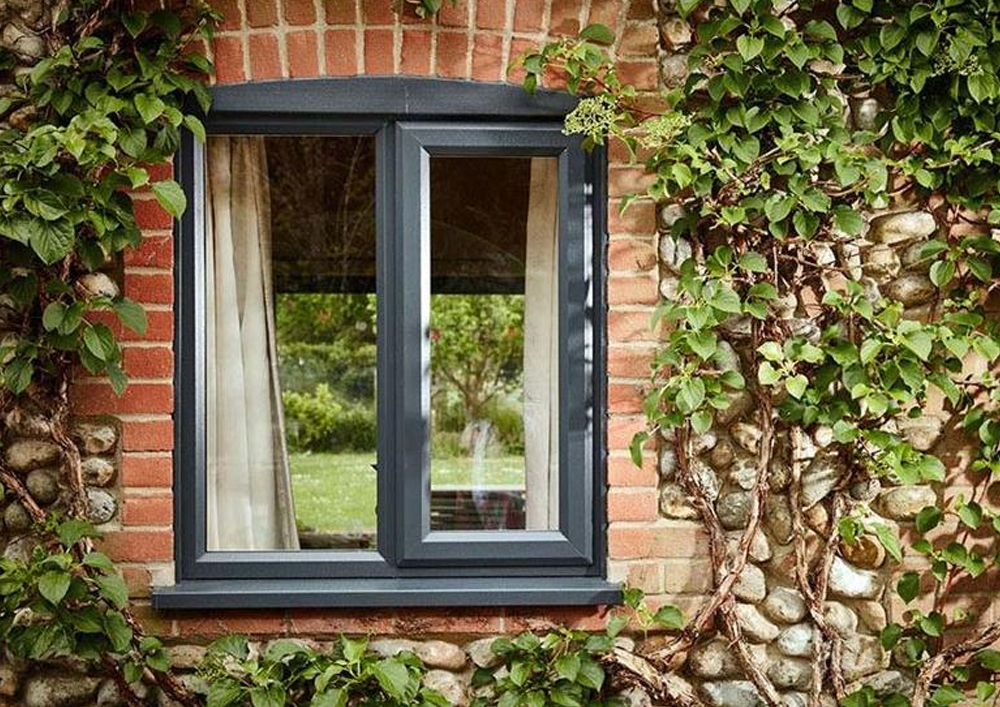 uPVC Windows, Doors, Guttering & More From Roofing & Gutters Direct
For those living in West Sussex, Roofing & Gutters Direct is the go-to source for all of your uPVC installation needs. Our team is made up of experienced professionals who are dedicated to providing the highest level of workmanship, quality and service.
uPVC stands for Unplasticised Polyvinyl Chloride and is a popular material used in the construction of window frames, doors, guttering, conservatories and extensions. It is a durable, low maintenance and cost-effective material which will last for many years. At Roofing & Gutters Direct, we specialize in providing professional uPVC installation services in West Sussex.
We can provide the full installation package. This includes delivery, installation, repair and maintenance. All our uPVC products are available from leading suppliers, and are designed to meet the highest standards of performance, energy efficiency and safety.
We use the latest technology and techniques to ensure a quality of work that's second to none. Our team of highly qualified and experienced professionals have years of experience in this sector, and understand the importance of customer satisfaction.
As well as providing installation services, we also offer a range of other services, such as roof repairs and maintenance, guttering and downpipes, fascia and soffits, and more. Our team is always on hand to answer any questions you may have and discuss your project.
If you're looking for uPVC installation services in West Sussex, Roofing & Gutters Direct are the perfect choice. Get in touch with us today and find out how we can help you transform your home or business.