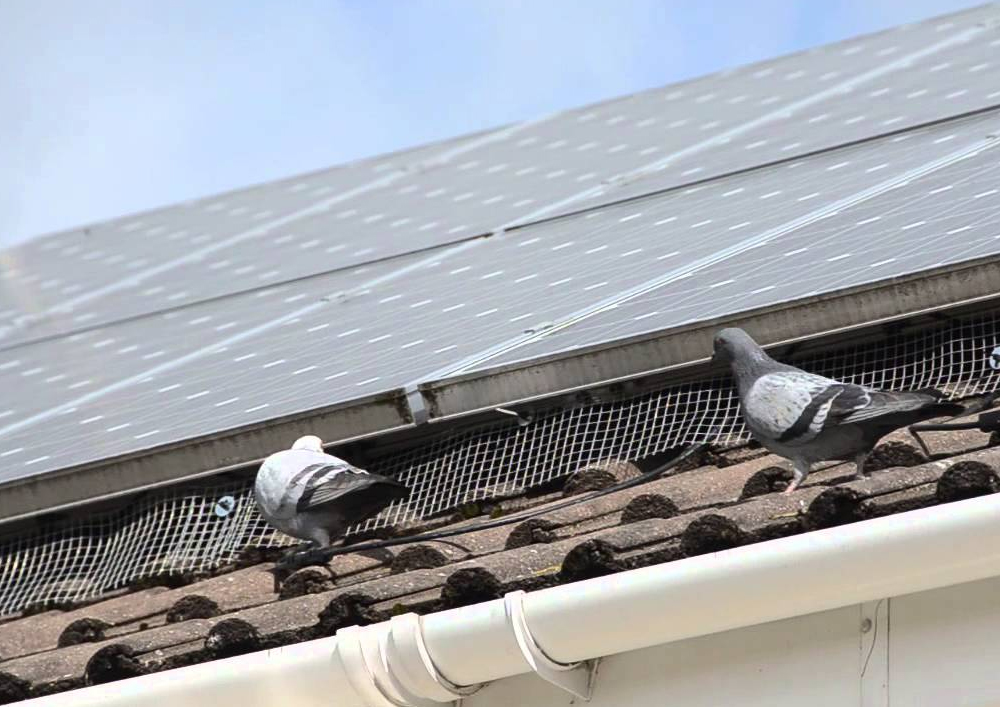 Anti-Pest Solar Solutions To Suit All Occasions From West Sussex's Experts
As the demand for green energy solutions grows, many homeowners in West Sussex have turned to Roofing & Gutters Direct for solar panel pest mesh services. Our experienced team specializes in providing efficient and cost-effective pest protection for solar installations.
At Roofing & Gutters Direct, we take pride in offering solar panel pest mesh solutions that are tailored to individual customer needs. We offer a range of systems, including screened panels, one-way exclusion systems, and complete exclusion systems. Each system is designed to provide maximum protection from birds, mice, squirrels and other pests without compromising the performance of the panels.
Our experienced technicians are highly trained to ensure that your solar panel pest mesh is installed correctly and in accordance with best practices. We use quality materials and advanced techniques that are designed to resist corrosion and provide years of dependable protection.
We understand that solar panels are a major investment and we are committed to providing the highest possible level of customer service and satisfaction. When you choose Roofing & Gutters Direct for your solar panel pest mesh needs, you can expect prompt and courteous service every time.
Whether you are looking to protect a new installation or upgrade your existing system, our team is here to help. Contact Roofing & Gutters Direct today and let us show you why we are the leading provider of solar panel pest mesh services in West Sussex.