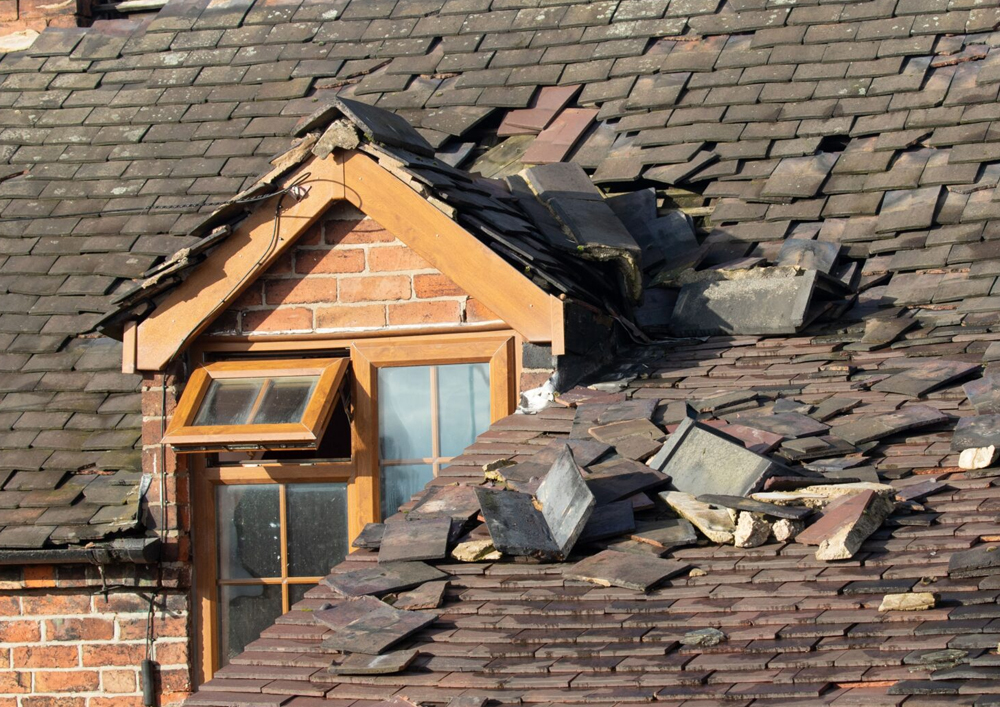 Emergency Storm Repair Services In West Sussex, From The Roofing Pros
When a storm strikes West Sussex, it's important for homeowners to have access to experienced roof repair services. At Roofing & Gutters Direct, we provide emergency storm roof damage services to quickly and safely repair any damage to your roof caused by storms or high winds. Our experienced and reliable professionals will inspect your roof and provide advice on the best course of action to repair or replace any affected areas.
We understand that storm damage can cause extensive damage to your roof and your home, so we offer fast and reliable solutions to minimize the impact of the storm's damage. We specialize in all types of roofs, including tile and asphalt shingles, flat roofs, slate, and metal roofs. Our technicians are committed to providing the highest quality services and materials to ensure that your roof is restored to its pre-storm condition.
In addition to repairing your roof, we also provide gutter and downspout repair and installation services to ensure that your system is up to the job of handling the excessive rain and snow of a storm. By replacing failing or clogged gutters, we help to minimize the risk of further damage to your roof, walls, and foundation.
At Roofing & Gutters Direct, we provide our customers with not just a quick fix but a long-term solution to storm damage. We use the highest quality materials and workmanship to ensure that your roof will remain in top condition for years to come. Our technicians are available 24/7 to provide emergency services and get your home back in shape in no time.
For reliable storm roof damage repair and gutter installation services in West Sussex, contact Roofing & Gutters Direct today. We are committed to providing our customers with the highest quality services, materials, and customer care.