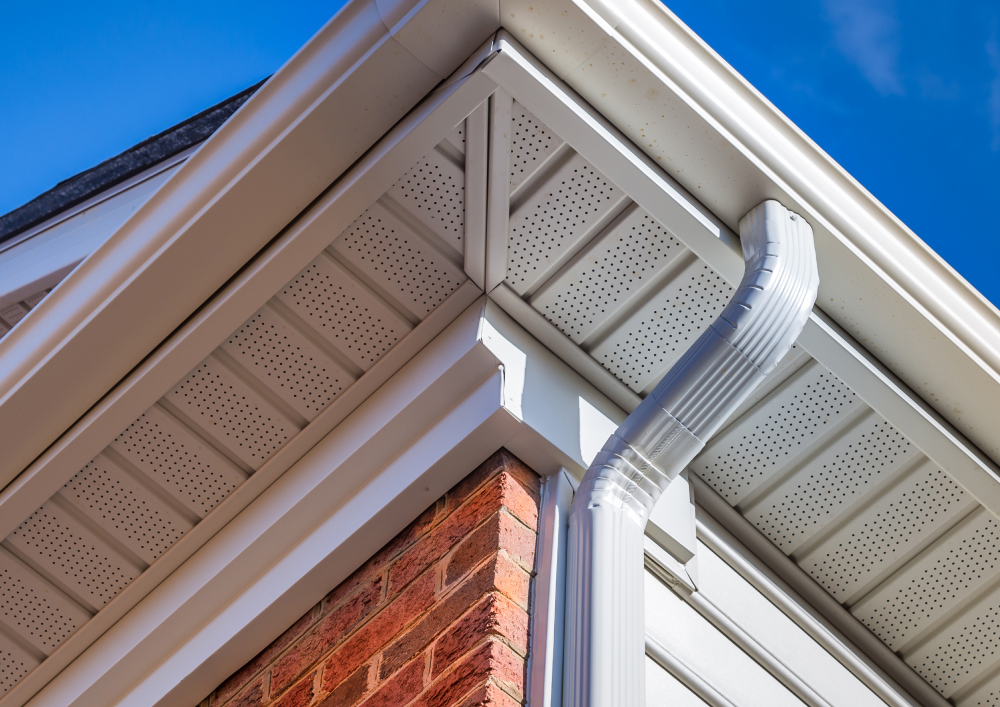 uPVC Cladding, Soffits, Guttering, Fascias & More From The West Sussex Experts
If you're looking for top-quality uPVC roofline services in West Sussex, then you've come to the right place. Roofing & Gutters Direct are the leading experts when it comes to installing and maintaining uPVC roofline products in the region.
Our experienced team of specialists offer a wide range of services including the installation of new uPVC fascias, soffits, gutters, downpipes and cladding. We also provide maintenance and repair services for existing uPVC roofline systems. Our experienced technicians are qualified to assess the condition of your roofline and recommend the best course of action to ensure your roofline remains in optimal condition.
At Roofing & Gutters Direct, we pride ourselves on using top-quality materials and products to ensure our clients get the very best in uPVC roofline services. Our comprehensive range includes uPVC fascia boards, soffits, cladding, guttering and downpipes from brands such as Kestrel and Homeline. We also supply and fit a range of rainwater systems for traditional and contemporary properties.
Our team of highly skilled roofing specialists have many years of experience in working with all types of roofline systems. They are committed to providing our customers with a first-class service and always ensure their work is completed to the highest of standards.
So, if you're looking for quality uPVC roofline services in West Sussex, contact Roofing & Gutters Direct today. Our team look forward to helping you protect your property with our reliable and durable roofline solutions.