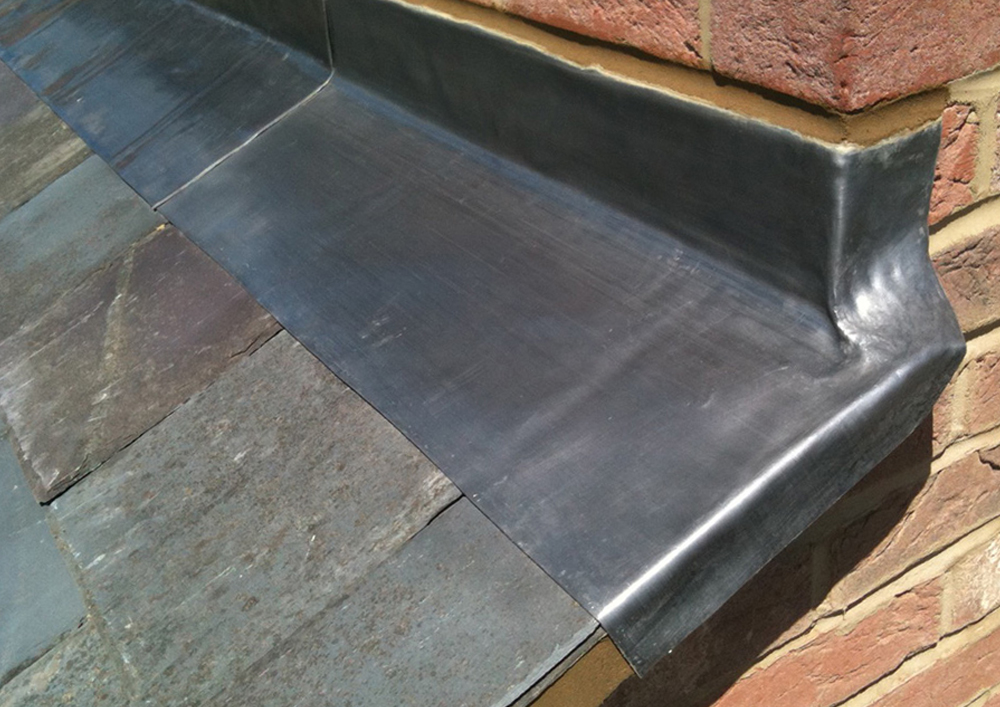 West Sussex Roofing Lead & Flashing Services With Over 25 Years Experience
West Sussex homeowners looking for quality roofing and gutter services can trust Roofing & Gutters Direct for all their flashing needs. Our experienced team of craftsmen makes sure that all our flashing services in West Sussex are of the highest quality and professional standard. We understand our customers' needs and strive to exceed their expectations.
Flashing is an important part of any roofing and gutter installation. It prevents water from entering the home by providing a waterproof barrier between the exterior and interior of the structure. Our expert team of craftsmen ensures that all flashings are installed correctly and in accordance with the manufacturer's instructions. We also use the latest tools and technologies to ensure that the job is done quickly and efficiently.
At Roofing & Gutters Direct, we provide a full range of flashing services including installation of new flashings and repair of existing flashings. We also offer custom designs to ensure that the flashings fit perfectly around windows, skylights, and other features. Our lead flashing services are designed to offer superior protection against the weather and other sources of water intrusion. We can also install copper, zinc, and galvanized steel flashings.
Our flashing services are designed to last for years and can withstand even the most extreme weather conditions. We also offer regular maintenance services to ensure that your flashings remain in good condition throughout their lifetime. Our team also provides advice on how to look after your flashings and how to spot potential damage.
At Roofing & Gutters Direct, we make sure that all our customers in West Sussex receive the highest quality flashing services. Our commitment to quality, customer service, and value for money makes us an ideal provider of roofing and gutter services in West Sussex. Get in touch with us today and let us help you get the best from your flashing project.