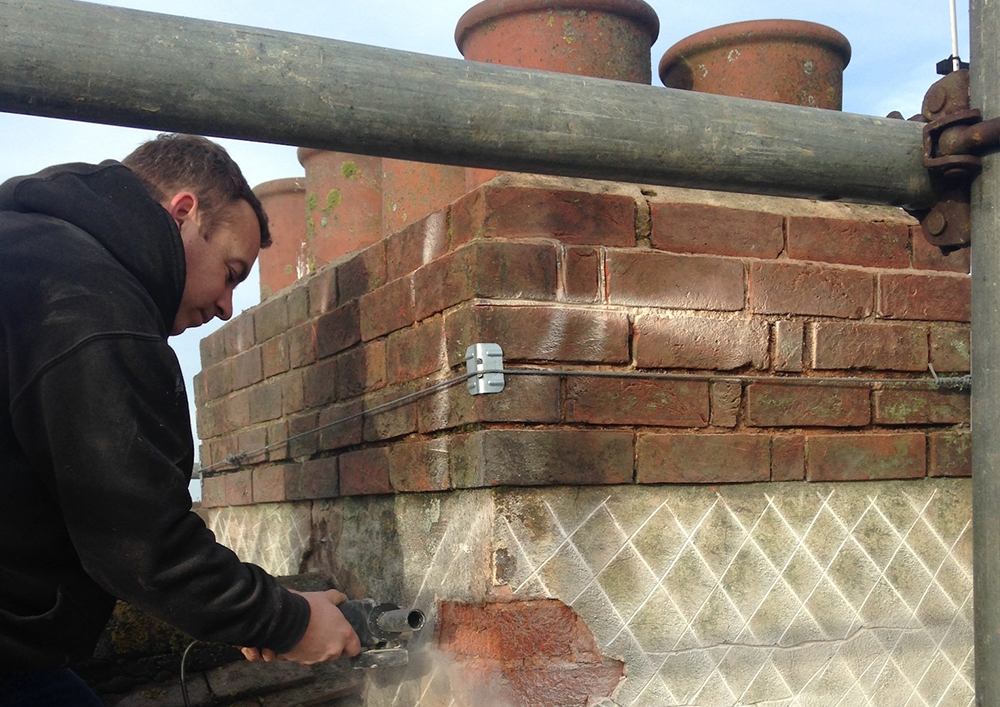 Professional & Friendly Chimney Repair & Maintenance Services In West Sussex
When it comes to chimney repair and maintenance services in West Sussex, look no further than Roofing & Gutters Direct. Our team of experienced and skilled professionals have the expertise and knowledge needed to ensure your chimney is functioning safely, efficiently and with minimal disruption.
We understand that your chimney is a vital component in keeping your home warm and your family safe. That is why we offer comprehensive services to ensure that your chimney is in perfect working order. We can provide chimney sweeps, repairs, maintenance and more to ensure that your chimney is safe and working properly.
When it comes to chimney maintenance, we provide services such as pointing, flaunching, re-lead work and capping. As part of our chimney repair service, we can patch, reline, rebuild and brick up chimneys. We also offer chimney sweeping services and can provide smoke tests to ensure the safety of your chimney system.
At Roofing & Gutters Direct, all of our services are carried out by experienced and certified tradespeople who take great pride in their work. We always use high quality materials for our repairs and maintenance to ensure the best possible results, as well as a cost-effective solution.
For the peace of mind that comes with knowing your chimney is in great condition, contact Roofing & Gutters Direct for all your chimney repair and maintenance needs in West Sussex. Our friendly and knowledgeable team will be more than happy to answer any questions you may have and discuss the best solution for your individual requirements.