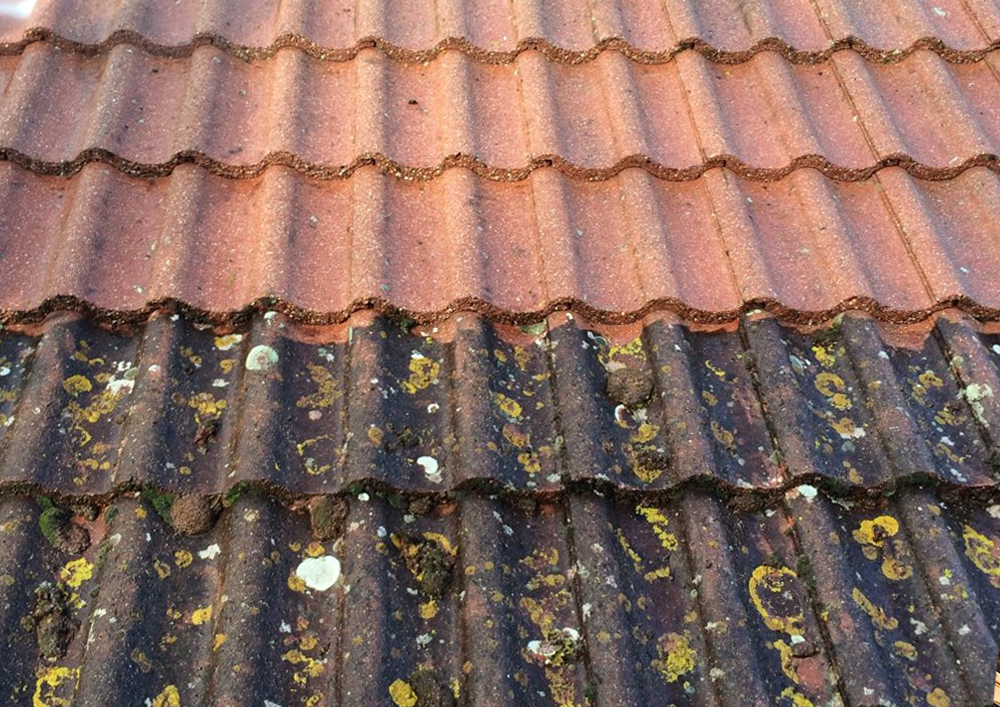 High-Pressure Roof Cleaning From The West Sussex Roofing Experts!
When it comes to keeping your roof in perfect condition and protecting your property from water damage, high pressure roof cleaning services from Roofing & Gutters Direct in West Sussex can be a real lifesaver. Our team of highly trained and experienced professionals are here to provide industry-leading cleaning and maintenance solutions for all kinds of roofs.
At Roofing & Gutters Direct, our high pressure roof cleaning services utilize a powerful jet of water to remove mould, dirt, and debris from the surface of your roof. This ensures that it remains in peak condition, while also protecting it against the future accumulation of dirt and grime. Our experienced and knowledgeable team are also happy to inspect your roof and provide advice on any areas that require further attention.
In addition to high pressure roof cleaning, we also offer a range of preventative services for your roof, such as the application of protective coatings and sealants, which help to protect against further grime build-up, and reduce the risk of water damage.
Our team of experienced and certified professionals use only the latest, most up-to-date techniques and methods when it comes to high pressure roof cleaning and maintenance. This ensures that our services are always of the highest quality, and that your roof will remain in perfect condition for many years to come.
We understand that cost is important when it comes to roofing services, and so we strive to offer competitive, competitively priced services that won't break the bank. Get in touch with our team today to arrange a free quote, and find out more about our high pressure roof cleaning services in West Sussex.